People are the heart of Get Devs' business. We take care of both our clients and employees.
When you join Get Devs you become our #1 asset. Your fulfillment is our priority and you'll find that your contributions are well appreciated. Be part of a dynamic professional team where you can find your niche to create, connect, and grow.
We are looking for talent that fits our culture: innovative, driven, and motivated by challenge. If you have a knack for solving problems, then Get Devs could be your perfect fit.
The Get Devs Advantage
Our clients see you as a product-builder and a problem-solver. You get opportunities for change, learning, and innovation. You are not just another cog in the machine.
Ask any of our employees who have been with us for years—some from day one—and they will tell you that we're committed to nurturing the relationship. We are a family who always has your back.
Competitive Salary & Benefits
We care deeply about your health and overall stability. Aside from good pay and generous vacation, you get a benefits package that includes healthcare, allowances, life insurance, and remote work options during the pandemic.
Your skills and the products you help build are both exercises in continuous improvement. You'll find your place in international companies, where you become an integral part of our client's core team and get chances at advancing within their organizations.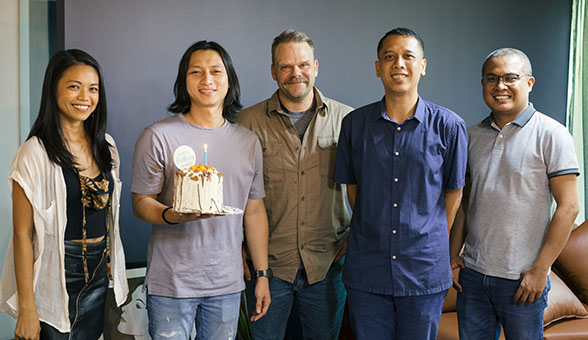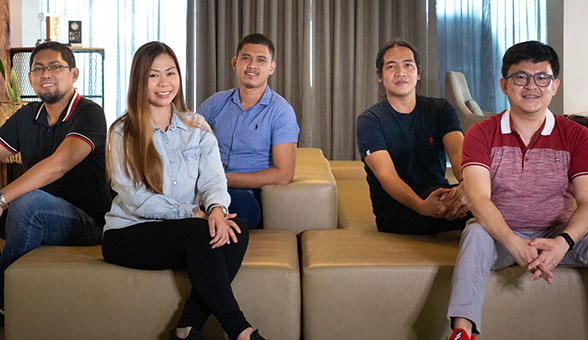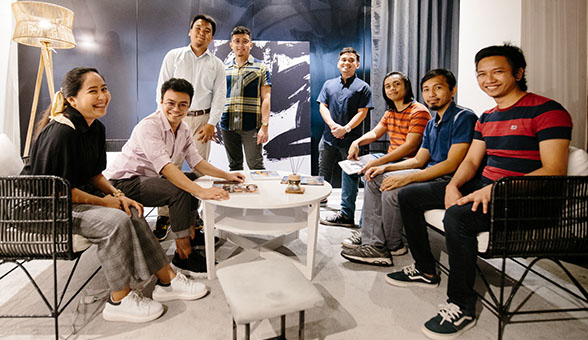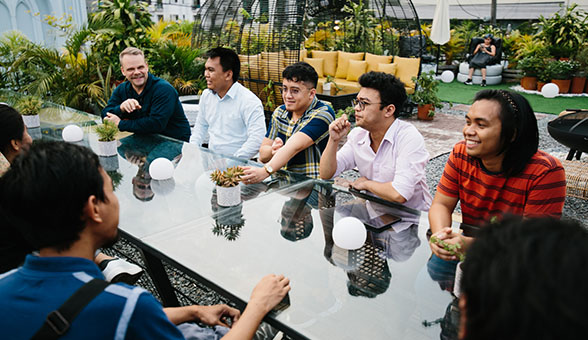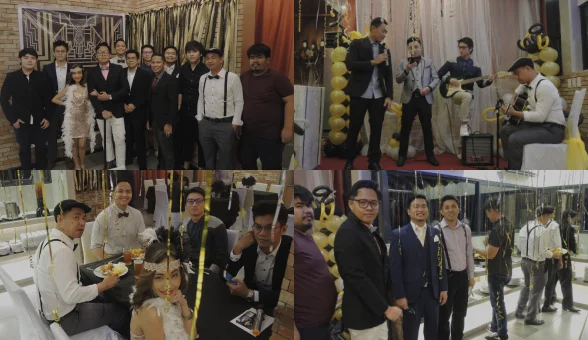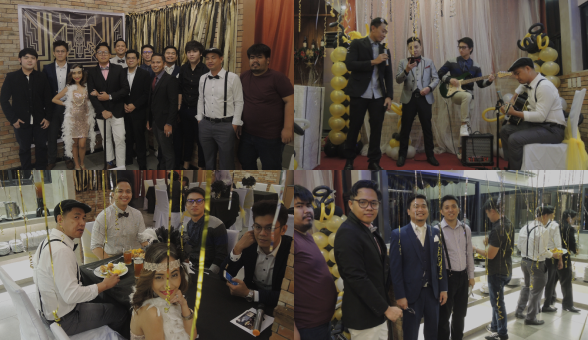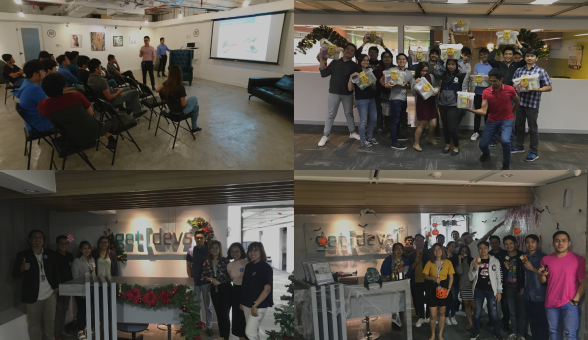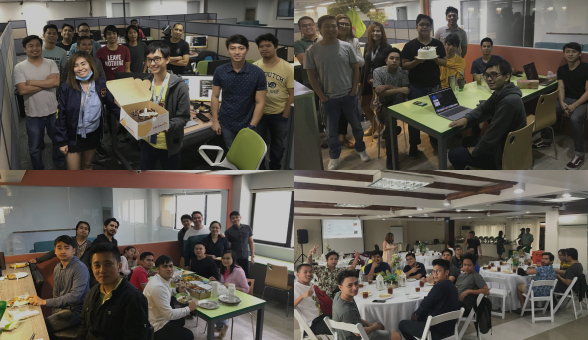 Life at Get Devs
We create a favorable and safe space for your well-being. We promote open communication, trust, and fair treatment for all. Get Devs builds on your success with opportunities for training and professional development.
We're passionate about the real-world experiences people have with our client's products, and we make sure that you do too. From a casual and flexible work environment to employee parties and community events, we know that in order to provide great experiences, we need to live them ourselves.
We live and work by these core values:
Quality Service
Work Integrity
Teamwork
Work-Life Balance