What We Do
We build fully dedicated, cross-functional offshore teams with top software talent in the Philippines who become a permanent part of your core staff. Keep your focus where it matters most — building your software and growing your business. We'll do the rest.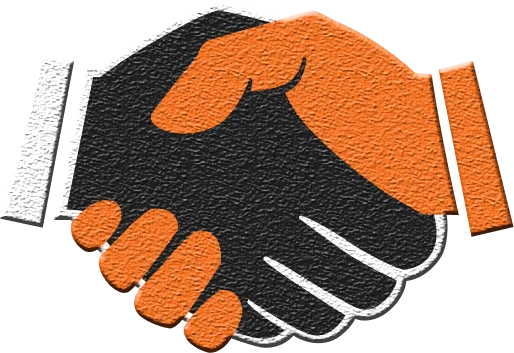 Virtually Risk-free

Mitigate your startup risks and eliminate your exposure to local and international labor regulations.

Get Devs has been in business for 10 years with a proven track record of being compliant and successfully building teams.
Minimal Lead Time

Most offshore incorporations take 6 months. During this time you can't even start hiring before they even start hiring operational and administrative staff.

Get Devs recruits and builds teams from day one of our engagement.
No Startup Costs

Paid-up capital, incorporation expenses, office space, corporate officers, and support staff-hiring.
Offshore operations are complex and expensive.

Build your software team through Get Devs with zero Capital Expenditure – only operating expenses at a fraction of your local costs.
Long Term Value

Many offshore strategies fail to produce long-term results. They create employee turnover, loss of knowledge and skills, and missed deadlines.

Our employees become your long-term assets and integral part of your company.
Our Role
Sourcing, Recruiting & Screening
Background Checks
Hiring and Onboarding
Employer of Record
HR Management
Healthcare and Social Benefits
Local Legal Compliance
Payroll and Finance
Retention and Continued Management
Office Space and Management
Performance Monitoring
Your Role
Make Final Hiring Decisions
Manage Day to Day Project Deliverables
Manage Product
Participate in Employee Reviews
Make Budget and Retention Decisions