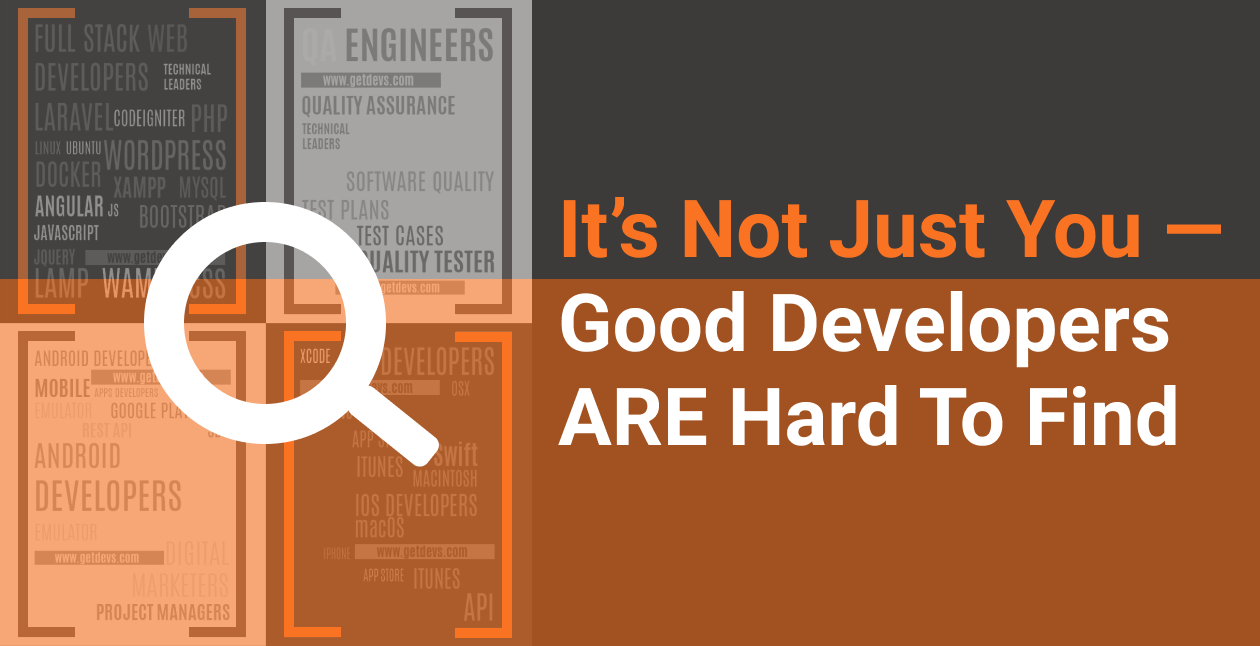 The key to getting over your hiring slump is understanding why.
The barriers are more common than you think, but going offshore may turn them into advantages.
Hiring and recruitment are this year's biggest challenges for HR departments across industries, says Xpert HR's survey with 563 U.S. companies in September 2020. Top talent are even harder to get on board and retain, with concerns for safety and restrictions, gender gap, and unstable morale plaguing both employers and employees.
But it's not all driven by the pandemic. A separate report says that in 2019, companies have already begun noticing the impact of the tech bubble on their talent pool. An average of only six in 10 roles were filled in the first half of the year despite having a higher percentage of total hires from two years prior—and if you were in the market for software developers, the hunt has been especially testy.
A comforting thought: Good developers are out there. They might just be farther than where you're currently looking. Your barriers to hiring may become your leverage against your competitors if you lean on offshore resources.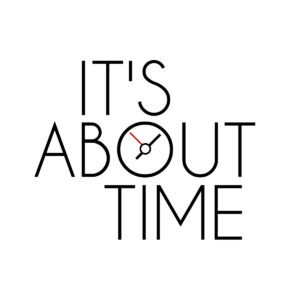 —Speed is crucial for tech companies but for hiring managers, meticulous screening and sifting through increasingly popular roles including software development may require more time. The same studies have found that it could take about 66 days and up to secure tech hires, double the period for roles in other departments.
Offshoring has been a proven time-saver for many companies in a time crunch. With a dedicated team handling every step of the process, you can let go of hours' worth of writing job descriptions, managing up to a dozen sourcing channels, inviting applicants, thumbing through résumé piles, and conducting interviews.
Specifically, outsourcing to the Philippines can help standardize waiting periods for new hires to come on board, as most harder-to-hire positions are filled in 30-45 days.
---
Skillset Match
—In an industry that evolves by the second, it's difficult for your HR and recruitment team to continuously connect with the right technical talent. As much as companies want to hire good developers, the top talent themselves are also on the lookout for companies who understand and can offer what they need in terms of growth opportunities and compensation.
An offshore solution that specializes in building software teams can be a big boon to your business. There are many good recruiters, but you need one that speaks the language of developers—someone able to look beyond qualifications that suit traditional roles and can effectively communicate expectations to prospects.
To add, while the U.S. may be hit with a developer shortage, the Philippines has an oversupply of IT graduates who are ready for international employment. Not only are they available and well-versed in many coding languages (and English, too), but they are also university graduates and have access to continuous development training on par with global standards.
---
Culture Match
—With businesses appointing more "Chief Happiness Officers", culture fit has beyond doubt transcended buzzword status. And it's not just a byproduct of baseless idealism. The Harvard Business Review and Society for Human Resource Management report that a poor culture fit "can cost an organization between 50-60% of the person's annual salary". You won't do better hiring a developer with impressive skills yet unable to mesh with your team's vision and ways of working.
Maintaining culture fit might seem counterintuitive when you're opening up the team to multiple timezones, but many successful software companies (Slack, Whatsapp, Google) are unfazed by these apparent challenges and rather thrive on the diversity of their outsourced pool.
Of course, it matters where on the map you get your talent, too. The reputation of Filipinos as loyal, hard-working, and highly adaptable to different cultures precedes them. This is not limited to migrant workers. It wouldn't be strange to find Filipino employees in the Philippines who stay with an employer for decades, and local companies in turn are diligent to reward this. They're also clamoring for remote opportunities, as an alternative to going out of the country.
---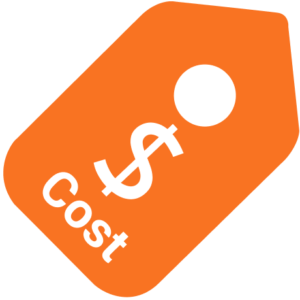 —In many ways, offshoring can appear costly. And it could be in reality—if a business venture offshore haphazardly without understanding all of the risks and compliance issues.
In some ways, it's true. Varying costs of living around the world do give software companies more options to maximize their spending. The risks are also very real when inexperienced recruiters wade into local and international labor regulations they don't fully understand.
Done right, with a partner who expertly navigates local markets and international expectations, offshoring can save you millions of dollars in paid-up capital, incorporation expenses, office space, corporate officers, and support staffing compared to your local standards. More precisely, a good partner can save you time and stack the odds in your favor.
Get Devs has been connecting top software talent in the Philippines with companies abroad for over 10 years.
Let's start building your offshore software team today. Schedule a consultation.